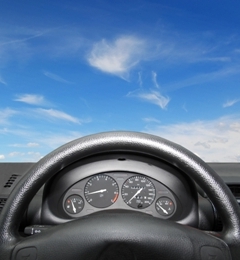 For more than 20 years, we have been fully committed to the Greater Peninsula and Los Angeles areas and have been known for the quality of our service.

We have the experience of transporting major airline crew and hotel guests in SFO and LAX since the beginning of the earlier years of the company and is one of the most respected and reliable transportation companies.

Our highly experienced, professional drivers all have Class B Passenger Endorsement licenses.
The welfare and safety of everyone involved is a priority to us.

Keeping this in mind, we abide by strict rules and regulations mandating employee
drug and alcohol testing at the time of hiring and randomly thereafter, by our consulting
company, TAG/AMS, Inc. All our vehicles are licensed to operate within the highest
standard maintenance and insurance requirements made by the Public Utilities
Commission (PUC) of the State of California.